Data Destruction Franchise Opportunity
Consider a franchise opportunity with Data Destruction Corporation – the world leaders in military-grade data destruction services including hard drive shredding and wiping, paper shredding, data security, and much more. Through our advanced technology and tight security measures, we offer our clients the highest level of security in data destruction available in the United States. Join our business services franchise with a proven success model with high profit potential and a comprehensive support program. No experience is necessary!
Join a national paper shredding and hard drive shredding company by starting your own Data Destruction franchise, today.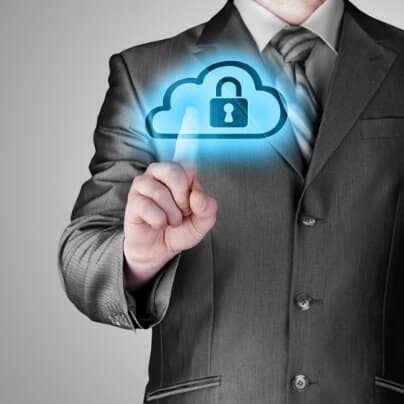 Data Destruction Corporation's world-class data destruction services use the latest military-grade technology for the most secure destruction of sensitive data. We use seven-pass DOD-compliant hard drive wiping in both an offsite hard drive crushing as well as an on-site hard drive shredding capacity. Trust the company that is trusted with the world's most sensitive data destruction requirements.
Leaders In Data Destruction Services
Our franchise opportunity allows you to offer a premier solution to a growing portion of businesses. With HIPAA data destruction standards compliance and Department of Defense (DOD) protocols as part of our systems, you can break into state defense markets, and into your local hospitals and medical professions.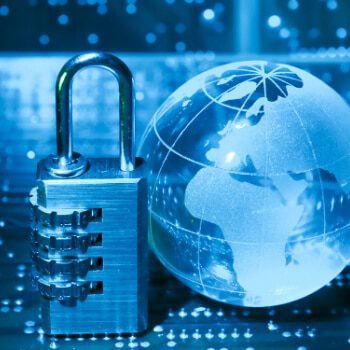 Data destruction is the most critical step in many ITAD and e-waste recycling processes. Our custom data destruction solutions offer comprehensive physical and electronic data disposal to protect corporate privacy.
Our DOD & HIPAA compliant hard drive wiping solutions are an effective way of sanitizing hard drives and ensuring sensitive data stays out of the wring hands.
We use the most advanced mobile hard drive shredding system in the world – previously reserved for military clients. Our custom hard drive shredding trucks can shred hard drives on-location in a secure environment.
Learn More About Our Services