PAPER SHREDDING COMPANIES Service Option
Businesses and organizations, regardless of their size, are under increasing pressure to deal with sensitive and confidential information in a secure way. And despite the recent focus on online data security, primarily prompted by high-profile data breaches, the clear majority of businesses still deal with an enormous amount of paperwork. As such, paper shredding companies have arisen to assist businesses to deal with their confidential paperwork.
Taking the proper precautions and handling your company's and your clients' confidential information in a responsible and ethical way is no longer simply good business sense and excellent customer service: it is now required by law. All organizations and businesses of every size are legally required to protect the sanctity of the information entrusted to them by the public.
With paperwork piling up on a daily basis, all businesses and organizations need to have access to their choice of paper shredding companies in order to swiftly and securely dispose of confidential paperwork as needed.
It is no longer sufficient to allow paperwork to pile up on employees' desks or in cupboards or filing cabinets for an annual or biannual purge. Companies are being encouraged to adopt and enforce a clean desk policy, in which all workspaces must be kept clean of paperwork when unattended.
Paper shredding companies such as Data Destruction Corporation have responded to the ever-growing need for on-demand paper shredding services by offering on-site document shredding services, which can be organized at a time and date that suits you. Our mobile shredding trucks will arrive at your premises at the predetermined time, allowing you to view and take full control of the entire paper shredding process.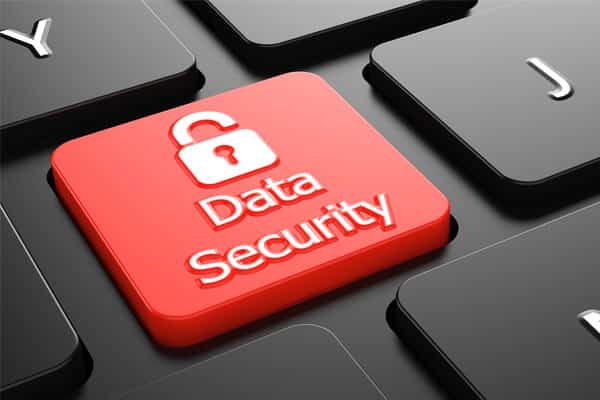 Data Security: The Most Important Reason to Shred Sensitive Paperwork
In recent years it has become clear that a data breach is one of the most costly and damaging events that could occur in the life of any business or organization. And while the media's focus is trained on high-profile online data breaches that put the personally identifiable data of potentially millions of people at risk, the reality is that a small- or medium-sized business could be all but crippled by the legal and reputational ramifications of even a minor security breach.
In extreme circumstances, a single sheet of paper could potentially contain enough sensitive information that – in the wrong hands – could cause untold damage. With this in mind, it becomes even more important for every company to come to an arrangement with one of this country's top paper shredding companies in order to transfer liability for data security from the business to the data security firm.
Promote Recycling and Keep Paper Out of Landfill with Paper Shredding
While the requirement to protect the privacy of clients' and customers' information is now mandated by law, businesses and organizations are faced with yet another corporate responsibility: the responsibility to minimise their impact on the environment and reduce their carbon footprint.
Organisations that do not have an effective recycling program are frowned upon within their industries and by the community at large: yet another reason why responsible businesses look to work with paper shredding companies who can assist them in reducing their carbon footprint.
As one of this country's top paper shredding companies,Data Destruction Corporation ensures that all paper shredded whether on-site – at our clients' premises or in one of our secure facilities under secure off-site document shredding – is completely and responsibly recycled once it has been securely shredded.
Some organizations, particularly small businesses, will purchase an electronic shredding machine: one that is typically designed for home use. While such a machine will go some way towards helping that business to satisfy their legal and ethical responsibilities to protect confidential data, there is every chance that the shredded remains of the paperwork will be thrown away with the rest of the office's trash rather than being recycled.
Well-intentioned businesses who engage in their own in-house shredding are not only wasting resources (particularly in relation to the salary of the person spending hours feeding the paperwork into the small shredding machine) they are also very likely shirking their environmental responsibilities.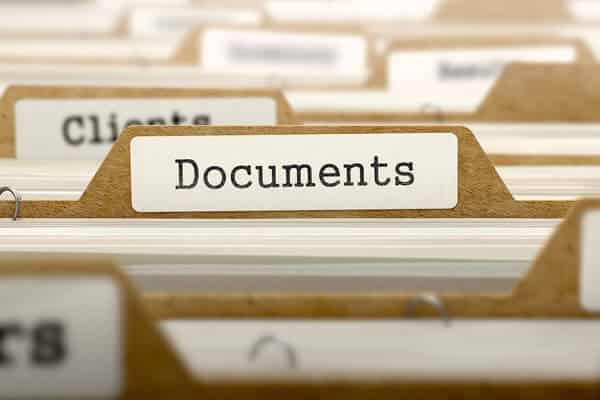 Paper Shredding Companies: A Convenient Solution to A Major Problem
As one of America's largest and most trusted paper shredding companies, we have the power and the resources to provide you with a convenient and cost-effective solution to your confidential paperwork disposal problem.
Contact us today to find out how we can provide seamless paper shredding services that relieve you of your dual responsibilities to protect your clients' confidential data, while also minimising your company's environmental impact.
DATA DESTRUCTION LOCATIONS
LEARN MORE ABOUT OUR SERVICES
SEARCH LOCATION WITH ZIP CODE