Why Use a Permanent And Secure On Site Shredding Service?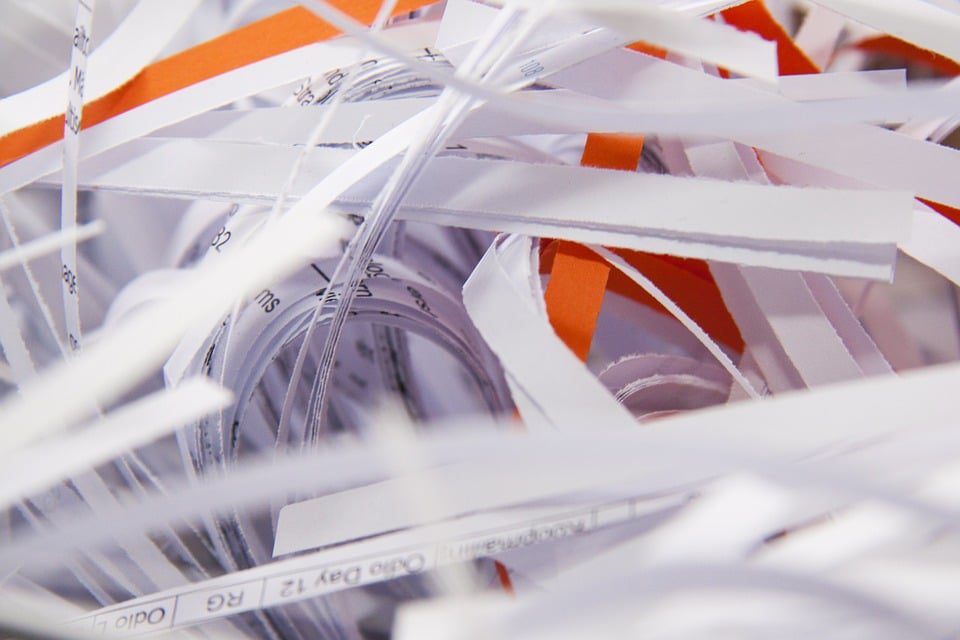 By using permanent and secure on site shredding solutions, companies can protect their employees and customers from possible breaches in personal information and identity fraud. According to the Javelin Strategy and Research, in the year 2016, more than 15 million customers became victims of identity fraud. Make sure that any entities connected to your business do not become a part of these statistics. You can do this by working with the best document destruction services that have the mandatory NAID certification.
What is the NAID Certification?
The National Association for Information Destruction (NAID) issues the AAA-certification to document destruction companies that have procedures compliant with the strict criteria that they have laid down. The organization has specific standards for data security and ethical methods for data disposal.
NAID standards include screening document shredding employees carefully before hiring. All materials must remain under the supervision of a NAID agent until they are properly disposed of. In addition, the data destruction agency must maintain transportation vans that comply with the United States Department of Transportation (DOT) regulations. These are only a few of the extensive criteria that all professional agencies must meet.
Why You Should Use Professional, Secure On Site Shredding Services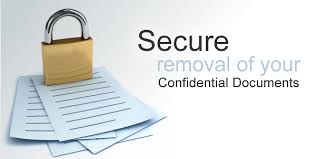 Many companies make the mistake of sending important documents to recycling facilities under the impression that they will be properly destroyed. The biggest downside of this method is that these agencies do not conduct document storage and recycling processes under secure conditions. Further, recycling units have no fiduciary responsibility to protect information in the materials entrusted to them. They may also not inform you about the exact date or provide any kind of certification when the documents are destroyed.
On the other hand, professional document destruction services offer the advantages of secure and permanent document disposal such as:
You receive a Certificate of Destruction that helps indemnify your business.
You have the option of on-site document destruction services that you can supervise.
In case you choose their off-site services, you can set up a weekly, bi-monthly, or monthly schedule according to your data destruction needs.
Certified personnel seal all materials in locked containers before they leave your premises.
Confidential papers leave your office and arrive at the document destruction facility under responsible supervision.
Only authorized personnel have access to the processing facility.
All procedures function under 24-hour surveillance that is carefully recorded.
Industrial shredders destroy all documents permanently to the specifications you choose.
Once the document shredding processes are complete, the waste moves to recycling plants for pulping. This environment-friendly system prevents reusable fiber from reaching landfills.
How Professional Agencies Ensure Permanent and Secure On Site Shredding
Typically, professional agencies take care to shred documents to strips that are not more than a centimeter across. They use cross-cut shredding and re-shredding systems in addition to mixing up shredded strips. Other devices that they may use include disintegrators, granulators, particle-cut shredders, hammer mills, and grinders that can reduce the paper into the smallest bits possible. All these measures ensure that it is impossible to reconstruct the pages or decipher the information on them. In this way, professional document destruction agencies ensure the permanent and secure disposal of all your confidential documents.
DATA DESTRUCTION LOCATIONS
LEARN MORE ABOUT OUR SERVICES
SEARCH LOCATION WITH ZIP CODE