Industry Regulation of Certified Data Destruction Protects Everyone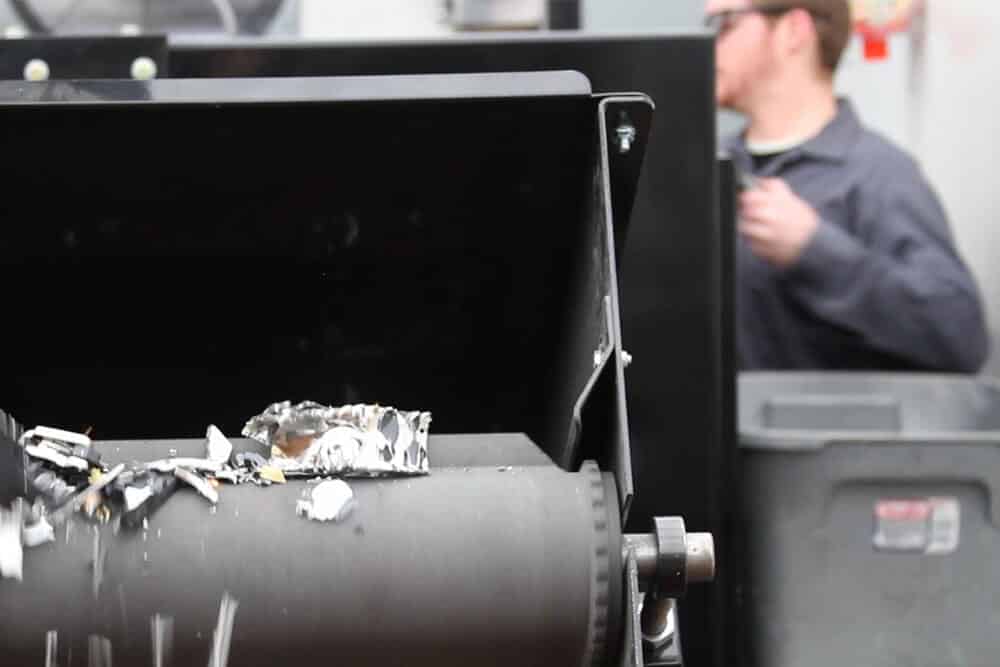 Can anyone with a shredder call themselves a certified data destruction company? Sure, they could, but they'd be breaking the law.
Luckily, data destruction is a heavily regulated industry. This protects everyone, especially since companies have an ethical obligation to dispose of confidential information in the proper way.
Industry Regulation of Certified Data Destruction Protects Everyone
Consumers are protected, allowing them the peace of mind in knowing that the sensitive information they provide to various companies will be protected, and disposed of in the correct manner.
Companies are protected, since they know that, by choosing a certified data destruction company, they will go a long way towards satisfying their ethical obligations towards their clients.
Certification also protects data destruction companies themselves, giving them the knowledge that they will not be competing against less legitimate shredding companies that are not certified.
The National Association of Information Destruction (NAID) is the international trade organization that oversees the information, document, and data destruction industries. When a data destruction company commits to NAID membership, this is an excellent sign that the company is a legitimate data destruction company.
However, it is when companies have completed a NAID certification application and have undertaken the entire "how to get NAID certified" process, that consumers can be satisfied that the company has made a commitment to full compliance with NAID's regulations.
The NAID Certification Process
Source: NAID Online
When considering a NAID certification application, the Association applied strict criteria and undertakes thorough checks of the company. NAID certified companies have been thoroughly scrutinized, giving consumers the peace of mind in knowing that, by choosing a NAID certified data destruction company for paper shredding or any other services, they are making the right choice to satisfy their ethical data destruction obligations.
NAID Membership Vs. NAID Certification
While a data destruction company specializing in hard drive data wiping may boast about their NAID membership, it is important to ask further questions to find out whether the company is NAID certified, or whether they are simply members of the Association.
Data destruction companies who have NAID membership but are not NAID certified companies are published in NAID's supplier directory, and receive regular updates from the Association regarding security updates and data destruction best practices.
However, it is only NAID certified companies that are strictly regulated in accordance with the high standards of the NAID. In addition, once the Association has deemed that a data destruction company's NAID certification application should be approved, the Association conducts routine, randomly timed inspections to ensure that the strict standards of the NAID are being upheld.
For all the peace of mind that comes with entrusting a NAID certified data destruction company with your confidential documents, contact us today. And comment below: have you ever had a negative experience with a data destruction company that wasn't NAID certified?
DATA DESTRUCTION LOCATIONS
LEARN MORE ABOUT OUR SERVICES
SEARCH LOCATION WITH ZIP CODE